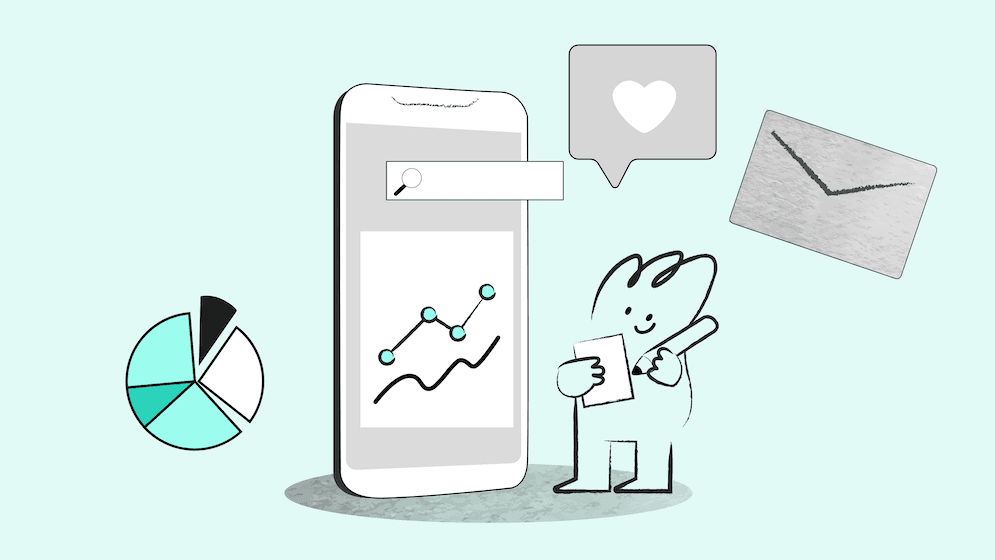 Grow Social Media Following
Grow social media following with your website visitors. Promote your social media accounts to your website visitors with an eye-catching popup service and enjoy the number of followings, likes, and subscriptions skyrocket. Add social media posts or YouTube videos to the popup.
Attract The Customers
Offering tailored promotions is one of the most efficient strategies to get customers' attention. Show your social media campaigns only to interested customers and ensure successful results.
Build Strong Social Media Accounts
Build strong social media accounts to increase social media followers. Share your posts as part of a strategic plan. Create unique content to share on your social media accounts. Don't forget to display your posts to your site visitors through a popup service.
Boost YouTube Views
Promote your YouTube account with video popups. Display your videos on any page with a top-notch popup service. Choose which visitors to show the video to and personalize your marketing campaigns with targeting options. You can also set videos to start automatically or manually.
Use Social Proof
Use social proof to increase social media followers. Share the likes and comments of your existing followers with your website visitors and invite them to follow your other communication channels. Keep in mind that social proof boosts brand trust.
Create Quality Content
Increase social media followers by publishing high-quality content to your social media accounts. Professionally created content that is relevant to your customers' interests helps you gain followers within your target audience. Grow social media following and promote your blog with a popup.
Choose Targeted Hashtags
Use hashtags related to your brand, products, or services in your campaigns. You may also offer an incentive to those who post with the selected hashtag. Announce the hashtag of the day with the popup service you use, ensuring your visitors participate in the hashtags.
Host Online Events
Online events are amazing marketing strategies to increase social media followers. Host an event and announce it to your visitors with a popup.
Benefit Exit Intent
Give your visitors another chance to follow your social media accounts just before they leave the site. Place your follow and like buttons into an exit-intent popup.
Engage More Visitors
Grow social media following effortlessly by engaging more visitors with an excellent popup service. Popups are the perfect tools to interact with visitors.