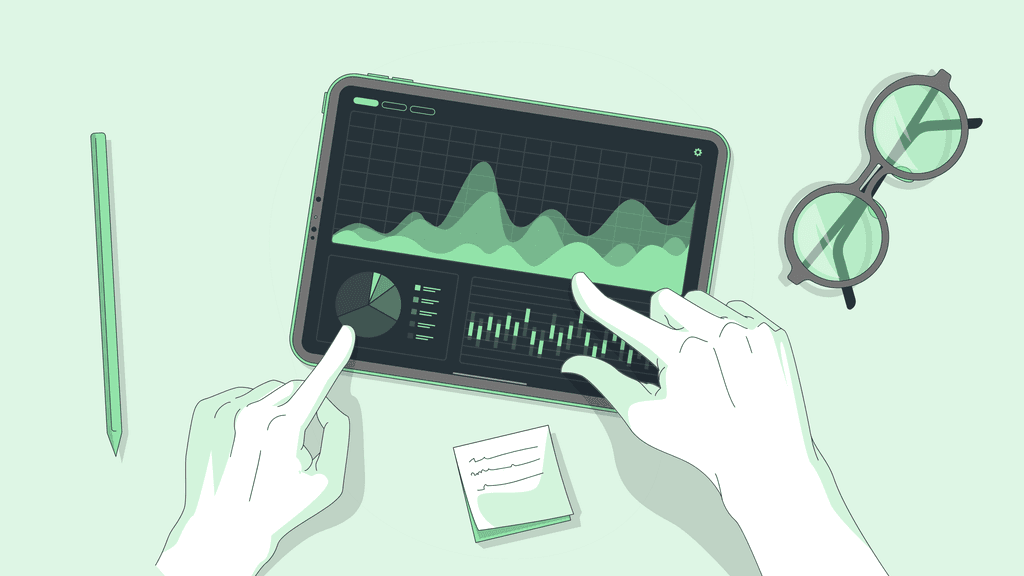 After X Seconds Trigger
Popups can be annoying when used extensively and cause site visitors to abandon the site. When used correctly, popups increase the number of customers on the site, while incorrectly used popups cause visitors to leave without completing the desired action. After x seconds triggers are excellent marketing tools that can be used to avoid negatively affecting visitors' experiences on the site. In addition, after x seconds triggers have no impact on site speed.
The visitor will come across an after x seconds popup after spending a given period of time on the site. After x seconds popups ensure that visitors are not bombarded with popups and provide a smooth transaction between the visitor and the website. Visitors who perform the expected actions do not interfere with an after x second trigger. These kinds of popups prevent adverse effects on visitor behavior, as well as make it easier to engage with visitors.
One of the factors that should be considered when setting up an after x seconds trigger is that they should not conflict with other popups used on the site. For example, when using an exit-intent popup, if only the duration is set instead of the exit-intent, the exit-intent popup will pop at the defined time without waiting for the visitors' attempt to exit. This causes the exit-intent popup to fail to accomplish its purpose.